Description
Handmade from solid Walnut and Oak. A one of a kind masterpiece that you will find nowhere else.
The gorgeous iron trim accents the beautiful wood and adds a subtle rustic look.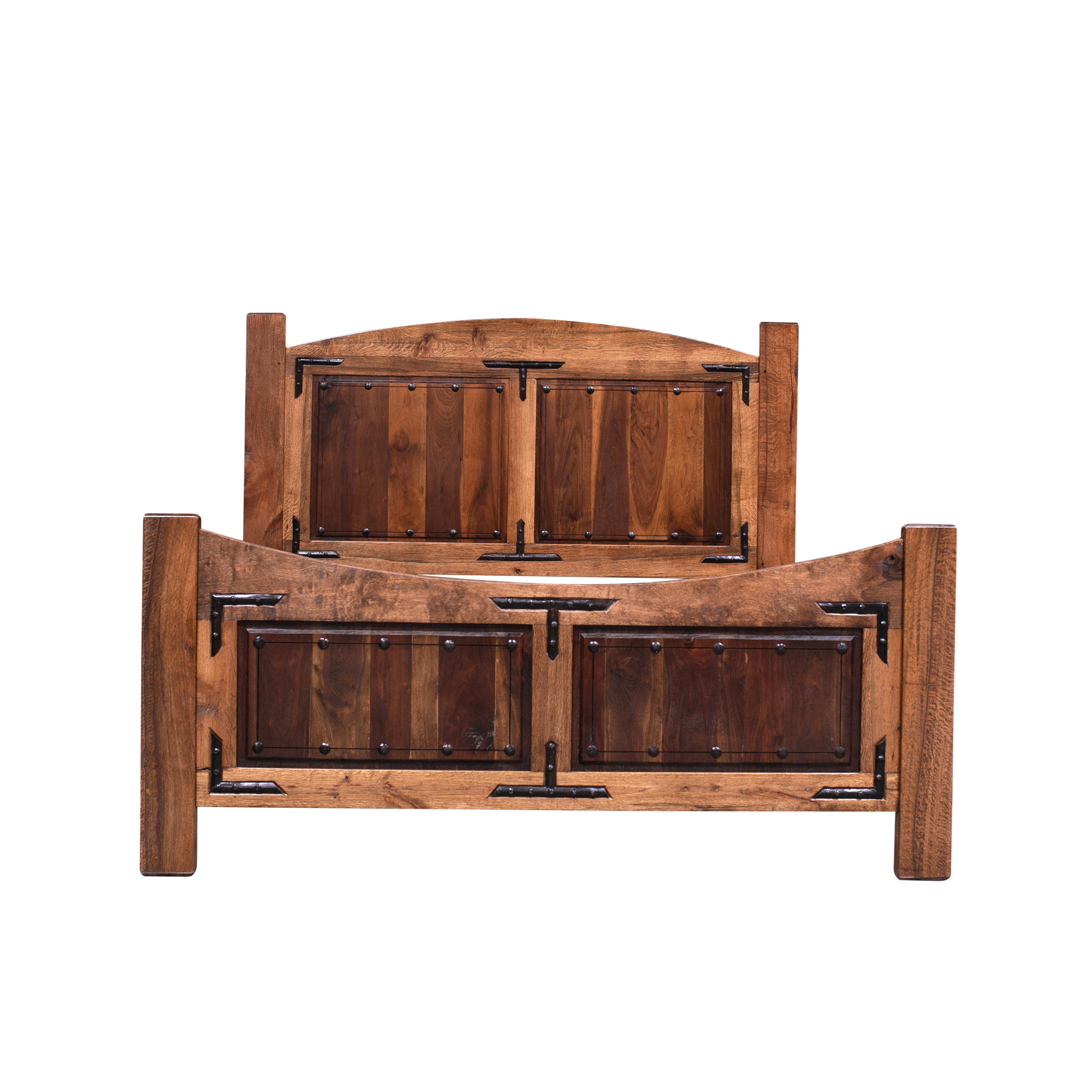 Hand Finished using a multi-step process that enhances the wood tones.
Made completely by hand. This is not a mass manufactured item and is definitely one of a kind.