Description
Beautifully accented with hammered copper.
The leather-upholstery gives a comfortable seat while accenting the rustic feel of the bar and bar-stool!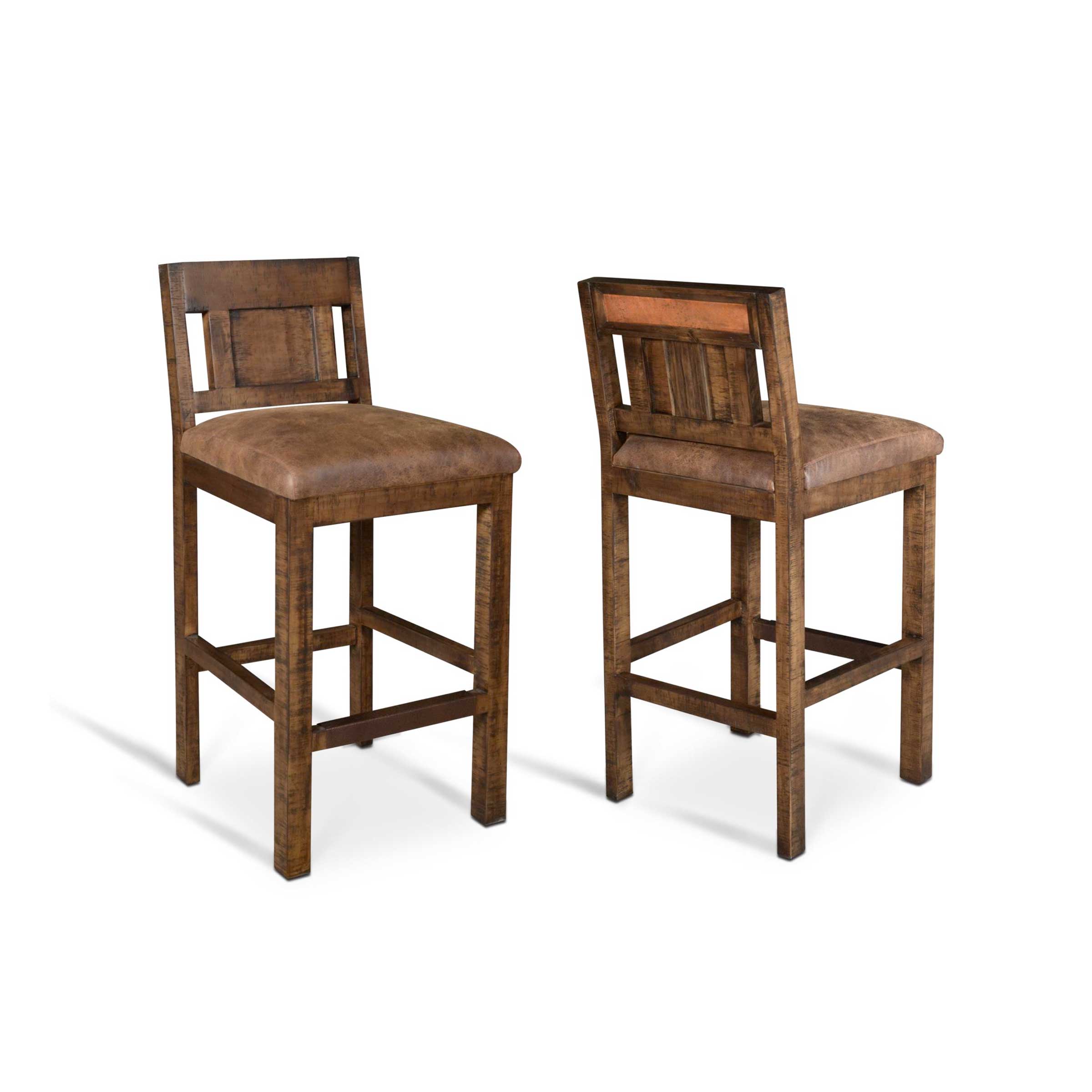 Hand Finished using a multi-step process that enhances the wood tones.
Made completely by hand. This is not a mass manufactured item and is definitely one of a kind.
Hammered
Copper

Solid Wood & Handmade